Given increased fears of liability throughout the entertainment industry, production companies often require crews – especially stunt performers – to sign liability release forms before beginning work. While the exact language of these forms varies, the basic gist of the releases is that the worker agrees to give up their right to pursue legal action for injuries during production regardless of fault. But are these forms worth the paper they are printed on, and can you really sign away your right to sue in the event that you suffer an injury? The somewhat unsatisfying answer: it depends.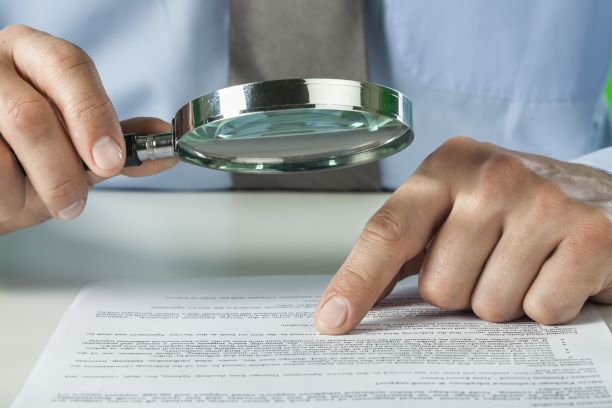 The Effectiveness of Waiver of Liability Agreements
The enforceability of waivers of liability varies depending on your state. Some states consider liability release forms to be valid contracts which can limit your rights. The validity and binding nature of these contracts, however, can sometimes be challenged. If you have been injured on the set of a film, television or web production, you may still have a case depending on the following circumstances:
The language of the waiver: Releases and waivers must meet certain requirements in order to be upheld in court. For example, they must be unambiguous and clearly identify all parties released from liability.
Gross negligence: Releases may only be used to insulate a party from liability for negligence. If it can be shown that the actions of the party responsible for your injuries were reckless or intentional, you may still be able to file a civil claim.
Product liability: Waivers only protect the released party, usually the production company, and not the manufacturers of any defective or malfunctioning equipment that may have caused your injury. Claims for injuries from production-related equipment malfunctions are often fair game.
While waivers of liability may be difficult to overcome, the assistance of an experienced attorney can increase your chances of securing compensation for your injuries. At Plotkin, Vincent & Jaffe LLC, our film and TV set accident lawyers understand the legal strategies necessary to maximize your financial recovery.
To find out more about how we can help or to discuss your claim in further detail, contact our firm online or dial (855) 916-2963 today.